RIG GPU

With your RIG, you have direct access to the Pool and monitor the progress H24.
IIn total safety and in optimal conditions to make the most of your hashrate
The ability to mine multiple coins, virtually all of them.

Today GPU rigs (video cards) offer advantages and guarantees to the user thanks to their versatility in terms of choosing the cryptocurrency to mine. The most attentive miner knows how to follow market trends and can decide at any time to mine one crypto rather than another.
The great flexibility that modern GPU rigs offer allows you to switch mining operations from one currency to another because of different algorithms.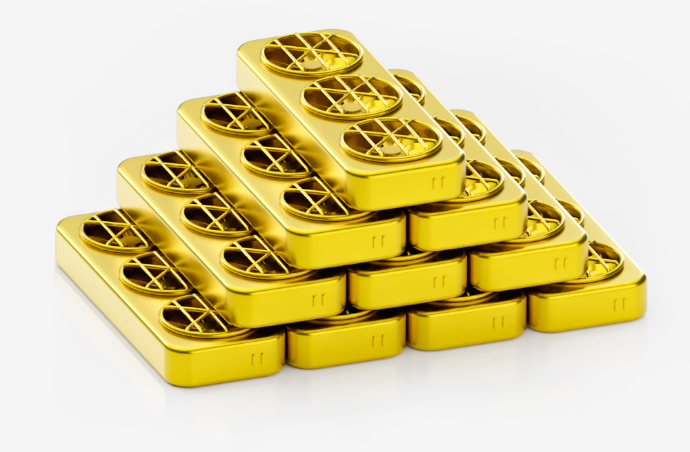 Another advantage of GPUs is that they overlook two very strong markets, that of mining and that of gaming. The gaming market generates a strong demand for GPUs, even the most powerful, as it is an evolving activity with applications that require high computing power, and the gamer's activity often leads to the professional sphere in international competitive circuits.
This makes the latest Nvidia and Radeon GPUs hardware in great demand by miners and gamers around the world. Two rapidly growing markets with a wide global reach. Consequently a greater guarantee to the user on his hardware investment. At any time you can upgrade your GPUs, add new ones and sell your used hardware through our marketplace.



Partnership
Recently, the great demand has generated a scarce availability of GPUs with a consequent increase in hardware prices Thanks to its network of partners, Bitviking manages to have a prompt supply of the best video cards at competitive prices even in times of low availability on the market.

Access to the pool

All the advantages of a partnership with the best pools and the ability to choose your favorite.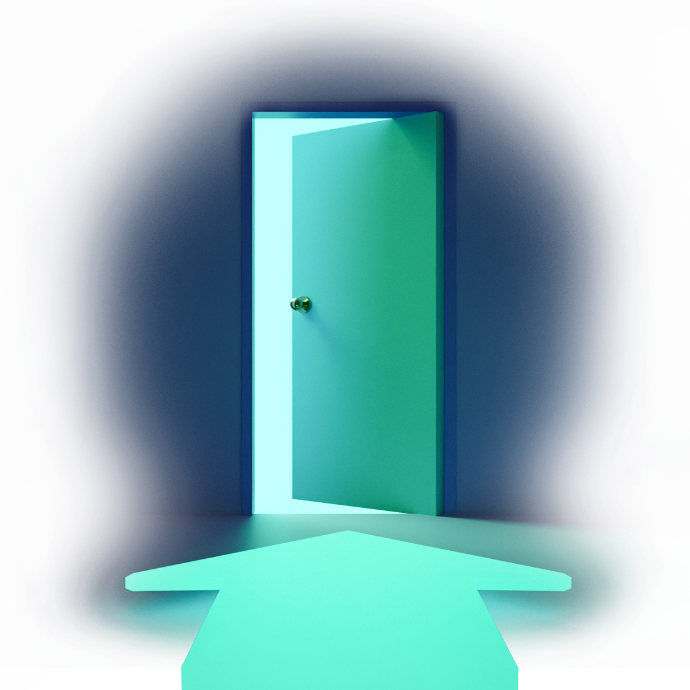 Expert team
Field technicians to manage your hardware in the farm 24 hours a day and software assistance via ticket.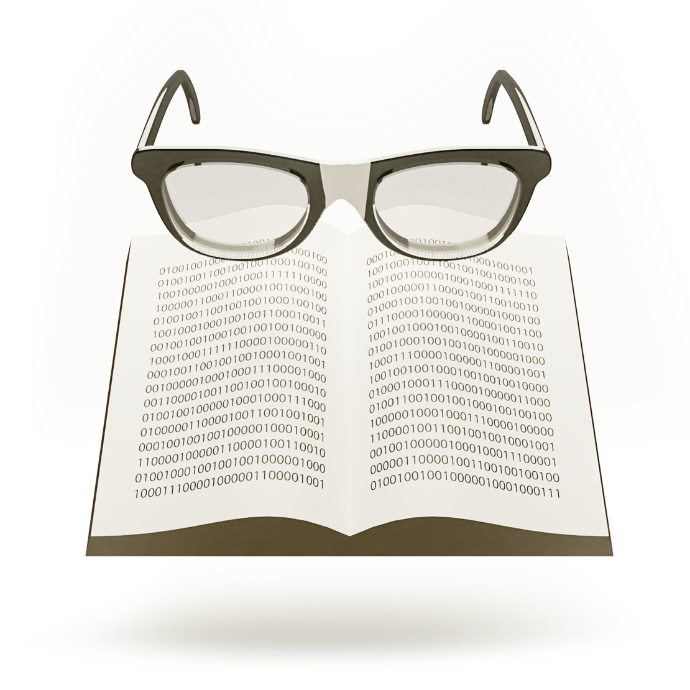 Easy Dashboard
We give you all the tools to maximize your investment, especially to immediately get an objective feedback.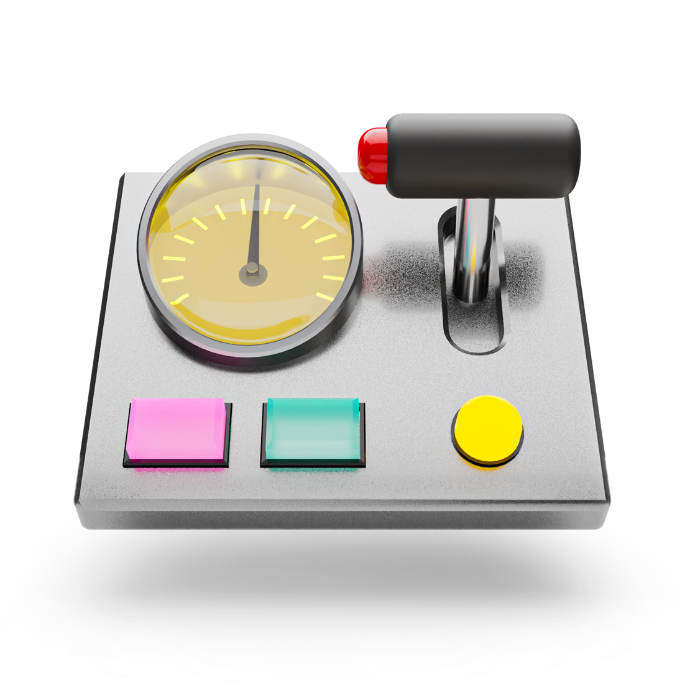 Graphic hashrate

The service linked to the pool that allows you to check the operating performance of your rig in real time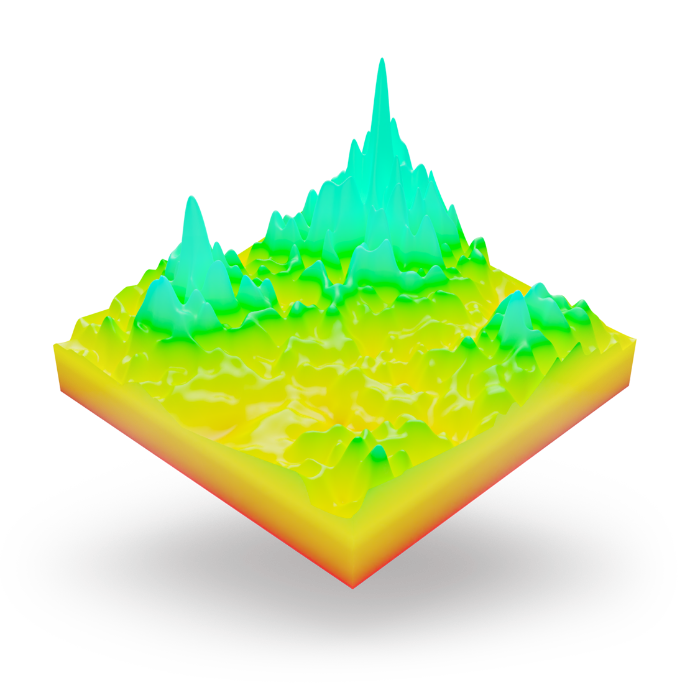 Low Fee
We try throughout the supply chain to lower costs so that the customer can earn. We are a large community of miners and as such we try to maximize our investment.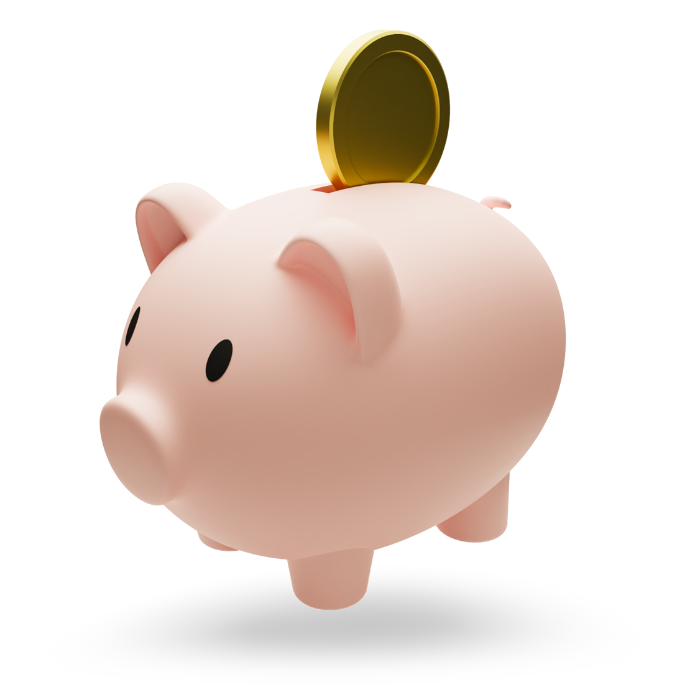 Best hardware

We buy the best GPUs on the market, at advantageous prices and always available for large supplies even in times of highest demand.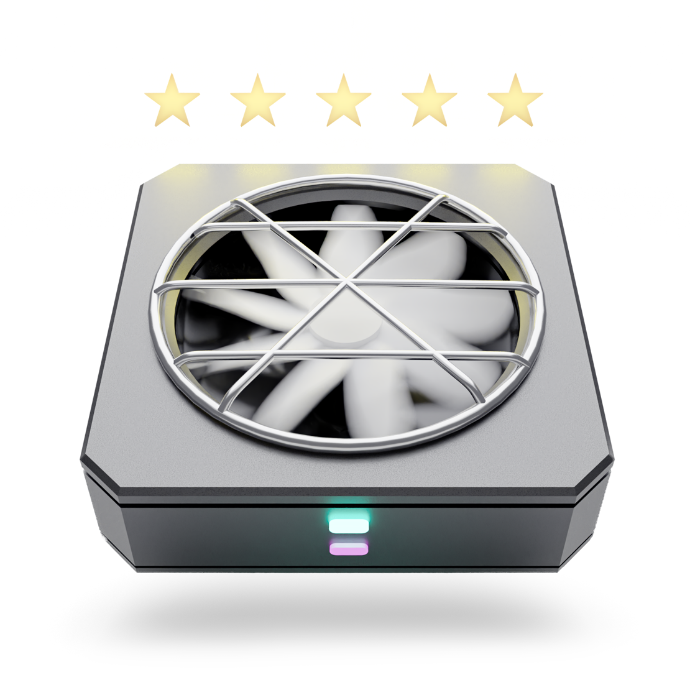 Safety

A fundamental concept not to be underestimated which we look at with a 360 ° perspective