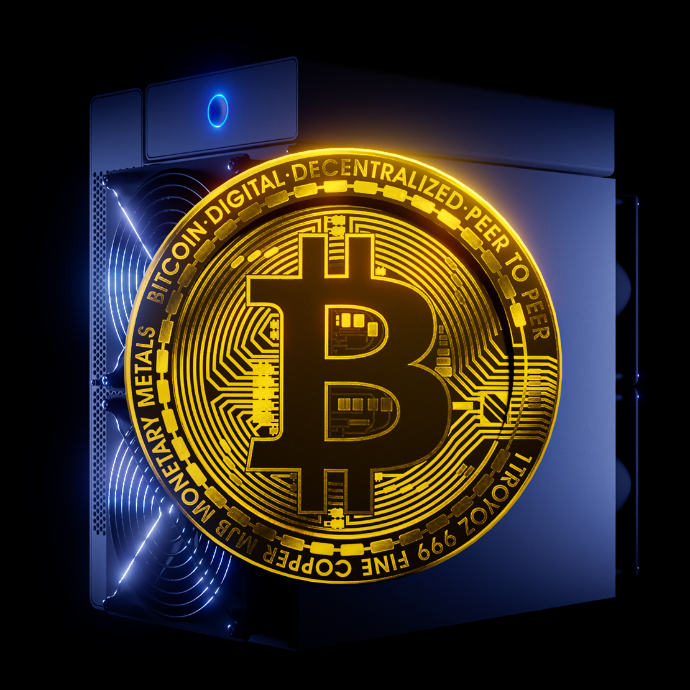 The maximum
to mine Bitcoin.
A hardware specifically designed for mining a single cryptocurrency. An extraordinary computing power to get the maximum return from Bitcoin mining. A niche product for the most experienced and demanding miner, now with 12 months warranty.

But don't worry, you are not alone!
We have a solid structure behind us with a team of 24-hour farm experts who guarantee the optimal management of your ASICs and prompt intervention for any physical and software maintenance activity.

The best Asic

Bitmain, Whatsminer and Bitviking a winning union. We are able to have a prompt supply of the best ASICs at competitive prices even in times of limited availability on the market.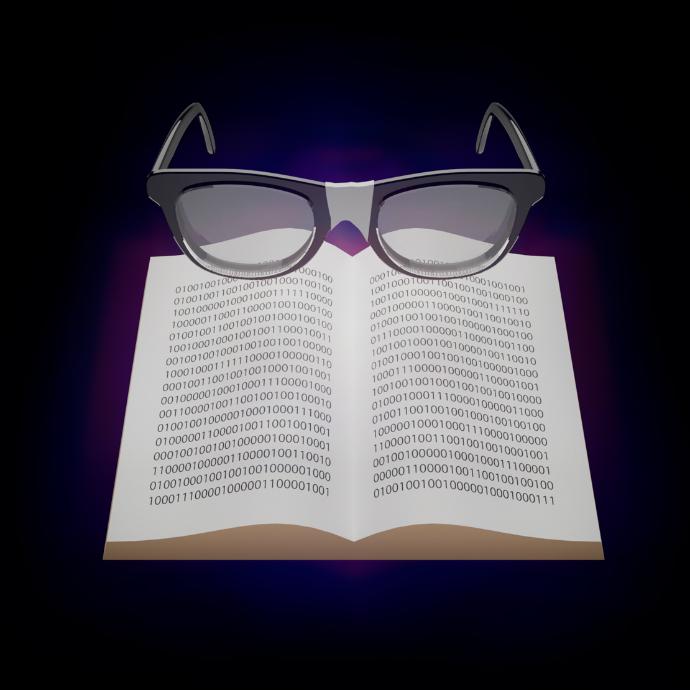 Expert team
Field technicians to manage your hardware 24 hours a day and ticket assistance.
Easy Dashboard
We give you all the tools to maximize your investment, especially to immediately get an objective feedback.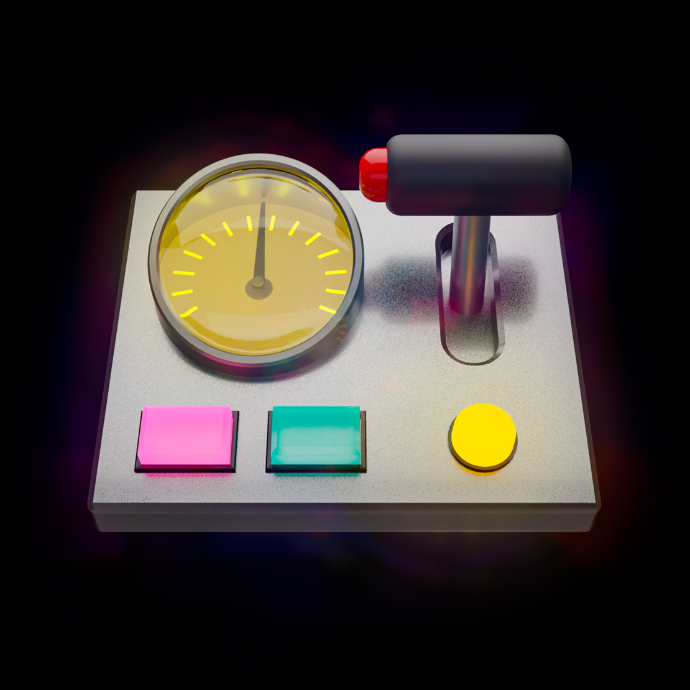 Graphic hashrate

The service linked to the pool that allows you to check the operating performance of your ASIC in real time.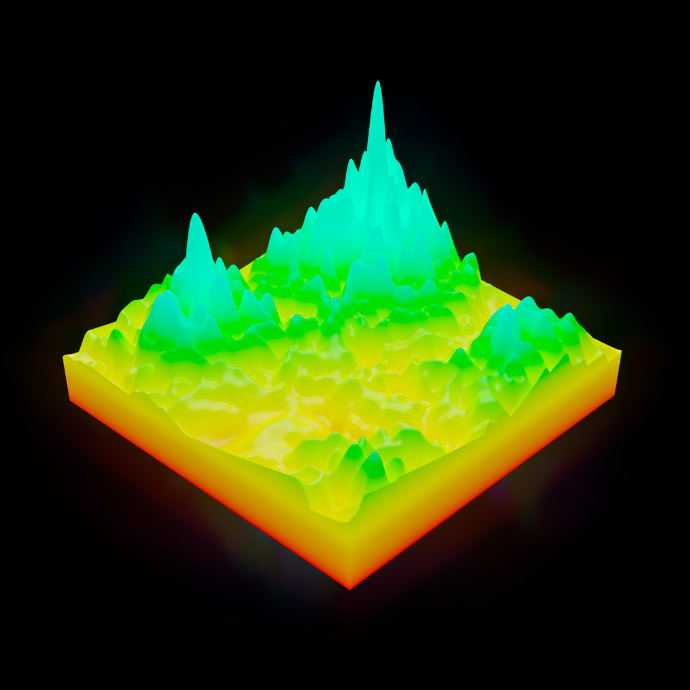 Low Fee
We try throughout the supply chain to lower costs so that the customer can earn. We are a large community of miners and as such we try to maximize our investment.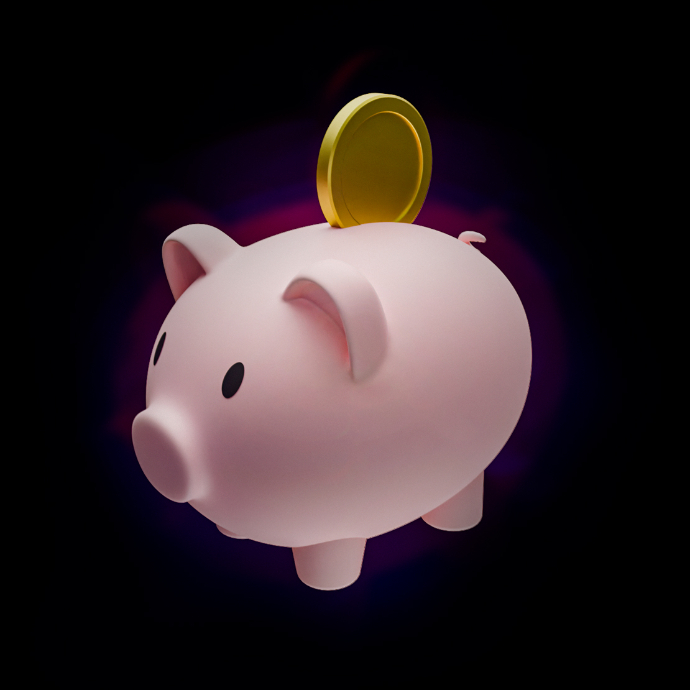 Best hardware

We buy the best ASICs on the market, at advantageous prices and always available for large supplies even in times of highest demand. Now with 12 months warranty.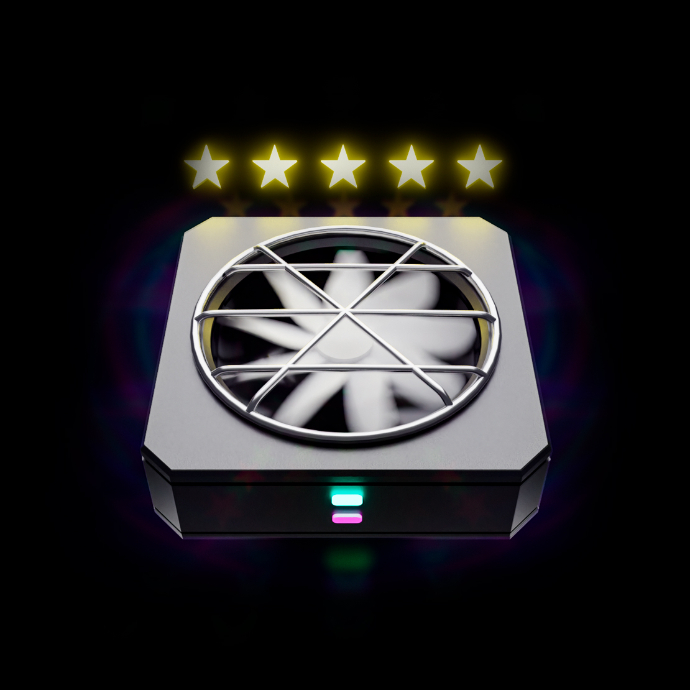 Secutity
A fundamental concept not to be underestimated which we look at with a 360 ° perspective